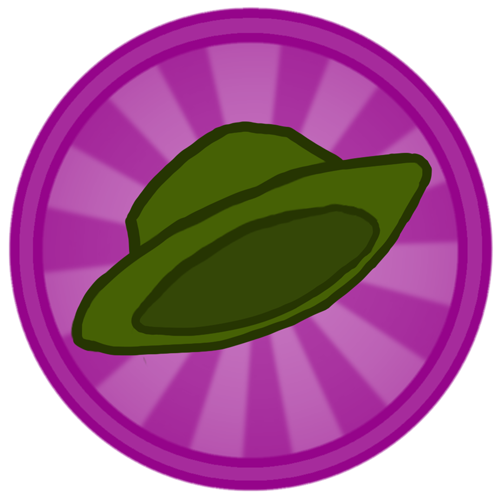 The Proprietor would like to offer you a grudging and half-hearted welcome to:
The Ignoble Guild of
Cursed Zookeepers
The Eldritch Zookeeper is a monster zookeeping game that is coming soon!
Join 'The Ignoble Guild of Cursed Zookeepers' to receive an exclusive playable zookeeper: Kristof, who is only available to Guild Zookeepers. Simply login with your Steam account, and join the Discord, to claim your exclusive character only available to Guild Members.
---
How does this work?
Step 1: Login with your Steam account.
Step 2: Connect your Guild Login to Discord.
Step 3: You're now a Guild Member! Claim a special, Guild-member exclusive Zookeeper Character for your Steam Inventory, and enjoy a special Discord server role.
---
Current Opportunities:
Kristof: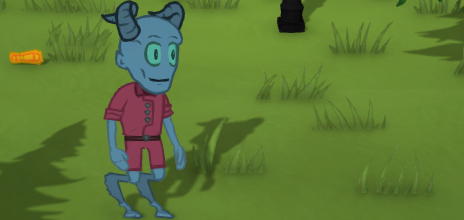 | | | | |
| --- | --- | --- | --- |
| | Kristof | | Even before becoming a cursed zookeeper, Kristof was already in a bit of a state. |