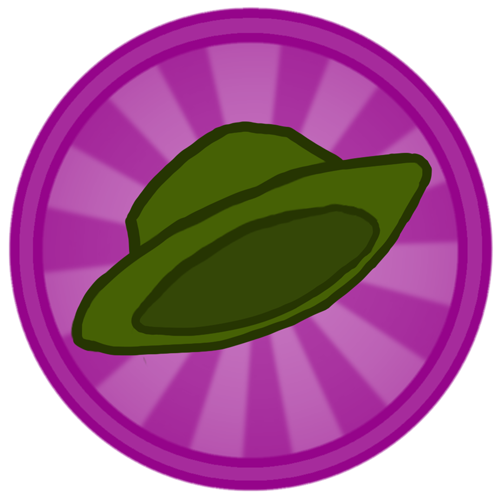 The Proprietor would like to offer you a grudging and half-hearted welcome to:
The Ignoble Guild of
Cursed Zookeepers
Zookeeper Guild's Privacy Policy
Like most websites we store a limited set of data about our visitors. We store:
We do not sure any of our user-identifiable stored data with any third-parties. Thank you for trusting us with your data.