Exclusive, Free Playable Zookeeper!
Join the Guild of Cursed Zookeepers and receive Kristof, a playable character who is even more cursed the usual. If you've got a Steam and a Discord account, you can join!
Kristof is a Steam Inventory Item: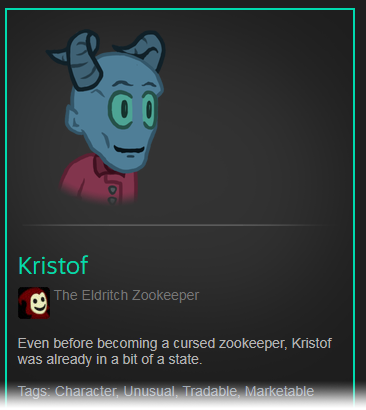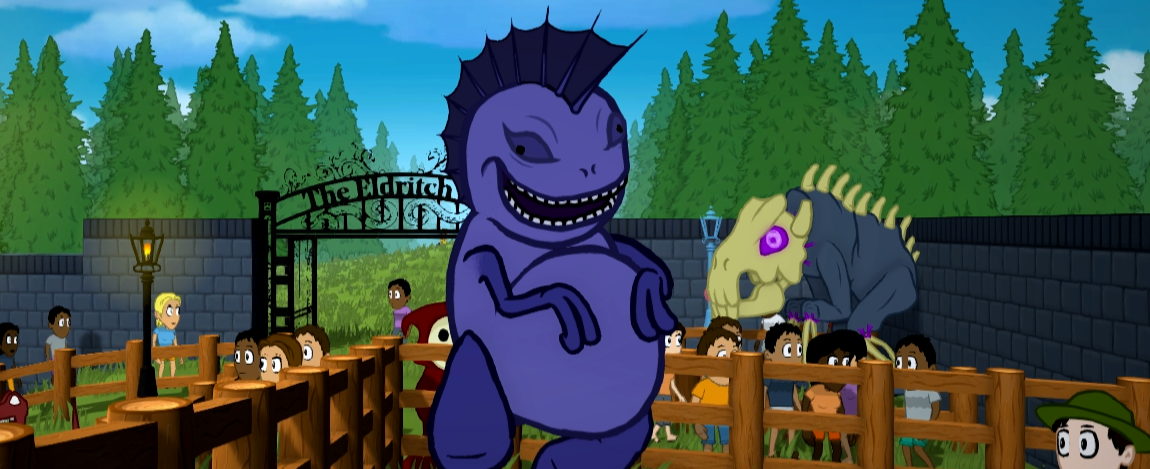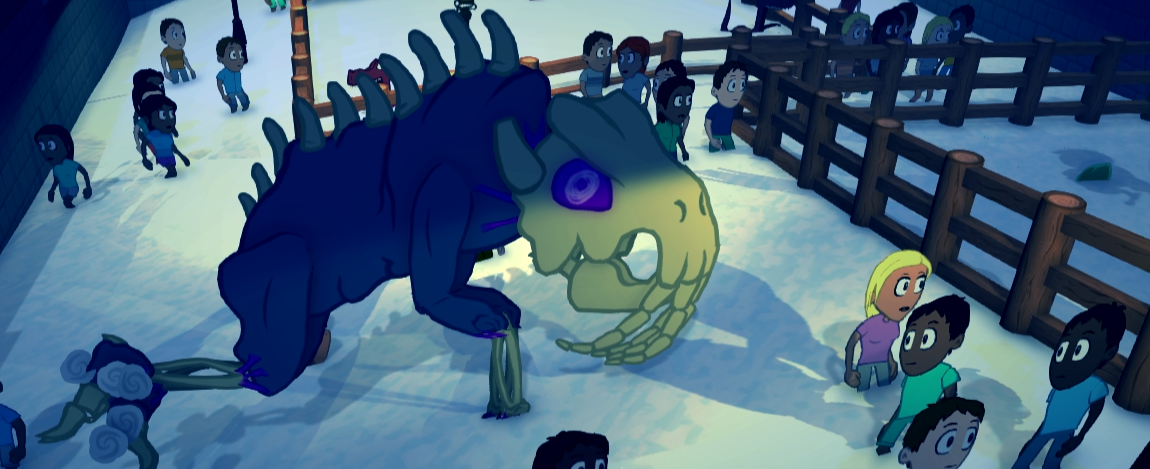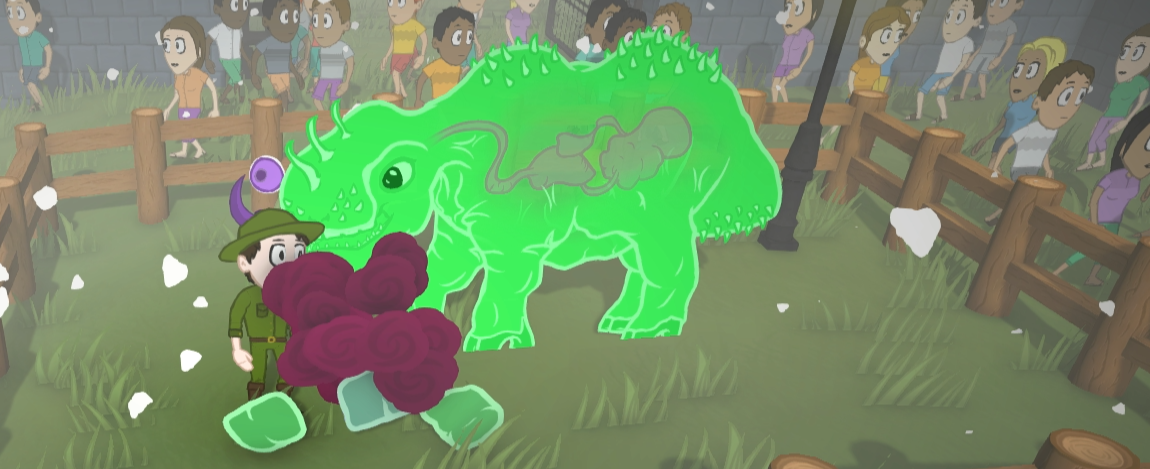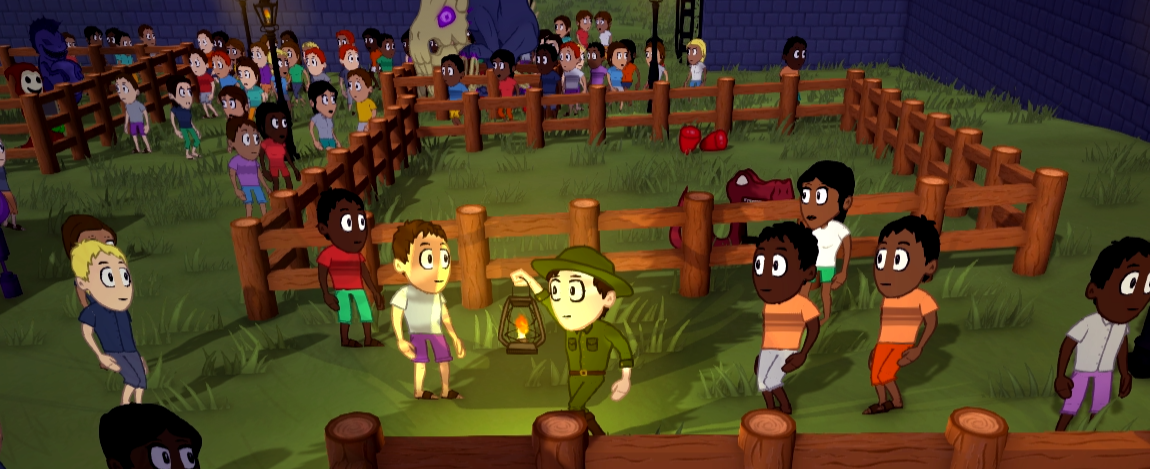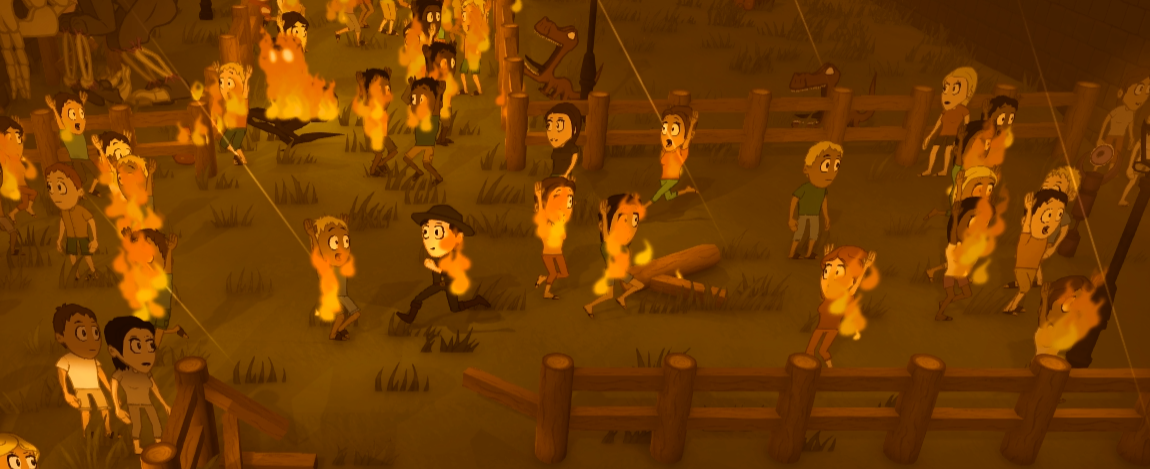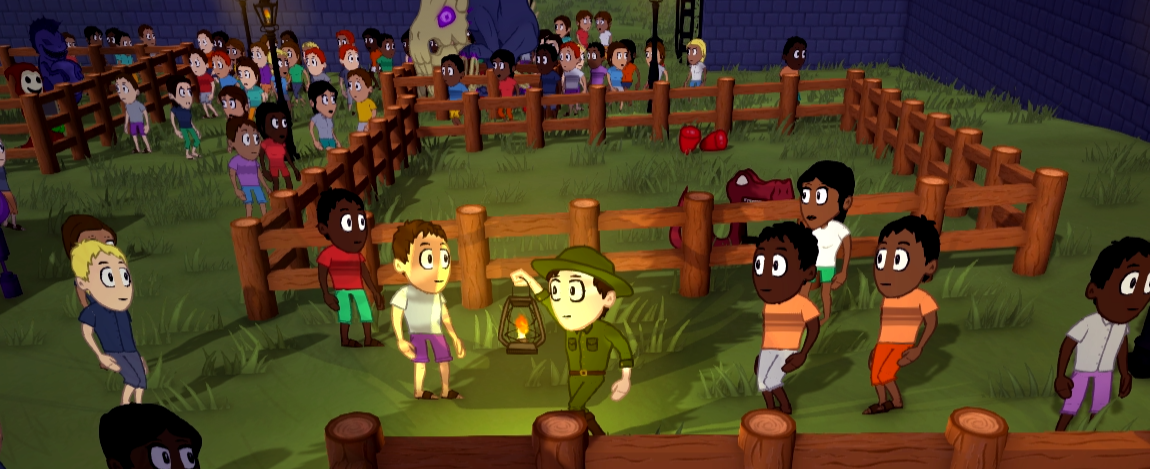 The Eldritch Zookeeper
...is a game by Matt Luard, where a zookeeper is tasked to run a cursed zoo full of Lovecraftian horrors. A mixture of inspiration from classic Bullfrog games (Theme Park World, Theme Hospital) and modern survival games, The Eldritch Zookeeper is coming to PC, Mac and elsewhere later this year.
Gaze into the Abyss!
Emails from the Void
Get emails when there is big news about the game, it's the best way to not forget about it. Don't worry, we'll never spam you, that's how people end up cursed.